Full Service Pharmacy Trusted for Our Innovation, Service and
Topical Compounding Experience
Full Service Pharmacy Trusted for Our Innovation, Service and
Doing It

Different

For Over 16 years
Our InjuryScripts specialty care team collaborates with doctors, health plans and manufacturers to provide the best medication, support and education for patients.
Targeted pain relief designed specifically for you.
Our Topicals give you pain relief exactly where it's needed.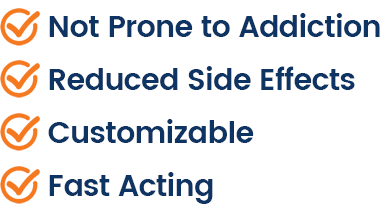 InjuryScripts Topical Pain Creams are customized medications created according to your physician's prescription for your unique situation and needs. A compounded pain cream could be beneficial to you, because your doctor can include ingredients customized to your therapeutic needs based on his or her medical judgment.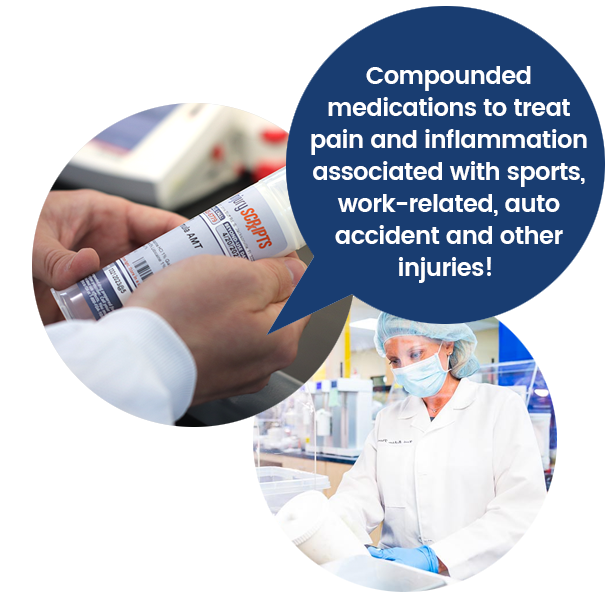 Our Compounding Specialties Include:
Pain Management
Hormone Therapy
Sports Medicine
Dermatology
Topical Pain Therapy